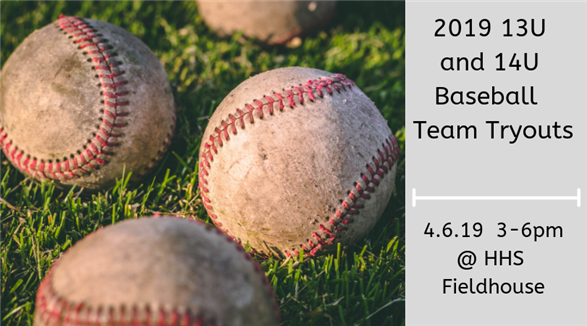 13U and 14U Tryouts will be held on April 6, 2019 at the Hortonville High School Fieldhouse 3-6pm
13s - registration at 3:00 pm, tryout 3:15-4:30pm
14s - registration at 4:15pm, tryout 4:30-5:45pm
Players who have already made a team do not need to attend tryouts. Also, players who do not want to play AA league ball or tournament ball do not need to attend. They will be placed on a 14UA team after AA teams are set.
Players need to be registered with either HYS or GYS for the summer FVYBL league before they can try out.

Greenville Youth Sports is run by a board of volunteers. We appreciate and rely on everyone's time and talents.
We are currently seeking to fill the following board positions:
If you are interested in learning more and would consider filling one of these roles, please email the GYS President.
_____________________________________
2019 Polar Bear Baseball Clinic
Clinic Date: Saturday, April 6
Clinic Times: Session I - Boys grades 2-3 9:00-11:15 am (check in at 8:40)
Session II - Boys grades 4-8 12:30-3:00 pm (check in at 12:10)

Registration Deadline is Monday, April 1, 2019

Complete and return this form to register.
____________________________________________________________

GYS and HYS are accepting coaching applications for our combined Polar Bear teams for our 13U to 18U. These teams compete in the Fox Valley Youth Baseball League. The 13UAA, 14UAA and 18UAA teams play a 14 game league schedule along with a limited tournament schedule. Priority will be given to non-parent coaches at these levels. All coaches must be approved by the Hortonville high school head baseball coach.
The 14u and 18UAA teams play a full league schedule in the FVYBL along with a year end league tournament. Parent coaches are welcome at these levels. The season for 13UAA, 14UA and 14UAA teams begin in early April. Both 18UA and 18UAA teams seasons begin after the high season in late May.
Please contact Scott Schanhofer at sschanhofer@ymcafoxcities.org if you are interested in coaching or have further questions.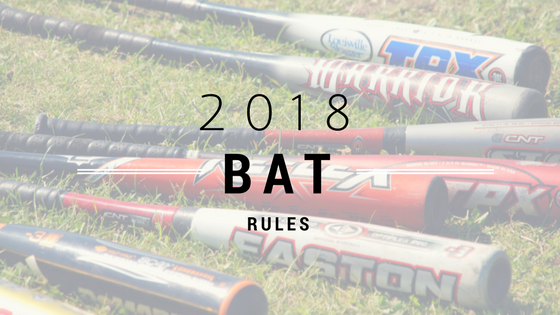 For the 2018 season GYS will follow the USSSA bat guidelines, NOT the new USA Baseball guidelines (which will be adopted by Little League in 2018).
What does this mean for you?
Any bat currently owned with a
USSSA stamp
on it will be allowed for GYS league play* in 2018. Any bats purchased in the future must have the USSSA stamp on them to be allowed. USA Baseball stamped bats will be allowed as well, but keep in mind that the performance of these bats is expected to be reduced when compared to a USSSA bat.
*This decision does not apply to tournament play. Our GYS hosted tournament bat rules will be determined at a later date.