SAVE THE DATE! The GYS 8U Greenville Griffins softball tournament team tryouts will take place on Sunday, March 10, 2019 at Hortonville High School Fieldhouse. This will be for softball players born on/after Jan. 1, 2010.

Interested in coaching?
If you are interested in applying to coach our 8U Greenville Griffins Tournament team, please email Ryan Krause at RyanKrause1973@gmail.com for a coaching application.
We are looking for all interested coaches to apply by December 1st, 2018 in order to allow time to review applications, complete the background check and select coaches by our January board mtg.
If you have any questions, please feel free to contact us.

Congratulations to all of our 2018 league champions! We hope everyone had a fun season and look forward to seeing everyone again next summer.







GYS and HYS are accepting coaching applications for our combined Polar Bear teams for our 13U to 18U. These teams compete in the Fox Valley Youth Baseball League. The 13UAA, 14UAA and 18UAA teams play a 14 game league schedule along with a limited tournament schedule. Priority will be given to non-parent coaches at these levels. All coaches must be approved by the Hortonville high school head baseball coach.
The 14u and 18UAA teams play a full league schedule in the FVYBL along with a year end league tournament. Parent coaches are welcome at these levels. The season for 13UAA, 14UA and 14UAA teams begin in early April. Both 18UA and 18UAA teams seasons begin after the high season in late May.
Please contact Scott Schanhofer at sschanhofer@ymcafoxcities.org if you are interested in coaching or have further questions.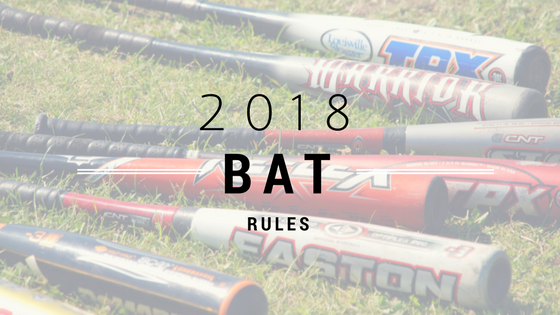 For the 2018 season GYS will follow the USSSA bat guidelines, NOT the new USA Baseball guidelines (which will be adopted by Little League in 2018).
What does this mean for you?
Any bat currently owned with a
USSSA stamp
on it will be allowed for GYS league play* in 2018. Any bats purchased in the future must have the USSSA stamp on them to be allowed. USA Baseball stamped bats will be allowed as well, but keep in mind that the performance of these bats is expected to be reduced when compared to a USSSA bat.
*This decision does not apply to tournament play. Our GYS hosted tournament bat rules will be determined at a later date.